SAT Test Takers

For SAT Test Takers please check the Scholarship Tab (on this website) for the mandatory ATK testing and COVID19 Prevention Protocol to be done in prior to coming to the exam venue at TSIS.


____________________________________________________


Why CONNECTION? Our students career is about happy and holistic well-being.
CONNECTION entails peace and happiness with self, friends, family and communities.
Career Guidance, Counselling, Coaching, Pastoral Care, Safeguarding and Peacemaking are all about connection, relationships.
Every student matters in this school community, in your second home!

TSIS-CIALFO College and Career Guidance
There are GATEWAYS to peace and prosperity even in times of anxiety and uncertainty.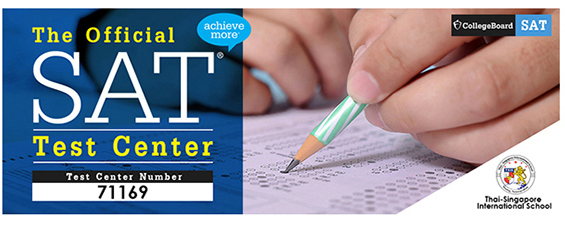 Attention: Secondary 3-5 students, please log-in with your NEW email address and update your CIALFO account. Make sure you have downloaded and installed the Cialfo application on your mobile phone.
Cialfo application is available on both iOS and Google Play store now, the links are found here:
Happy moving forward! For inquiries, email Ms Maya: maya@tsis.ac.th
Other services, please scroll down at FLAGSHIP services per division.
From NK to Junior College we offer integrated services that are student-centered, needs-based, relevant and creative, such as:
Individual counselling - intake, regular/routine, voluntary/drop in, follow-up, referral

Peer/group counselling

Seminars, workshops, group dynamics and team-building activities

PSHE and Homeroom Guidance support

CTS- Consultation with Teachers and Staff

PTC- Parents Teachers Conference/Consultation

Case-conferences/consultation

Parental Guidance programs

Continuing Professional Development (Counselling, Careers related)
Office hours: 7:30 AM to 15:30 PM
For appointment, please email:
Or
CCC at (+66) 630853737 (+66)02 710 5900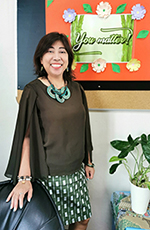 Ms Maylina "Maya" Maclang
email: maya@tsis.ac.th
Secondary/High School/College/Careers (also for University Reps/College Fair Organizers)
Office: Counselling and Career Centre CCC, 6th Floor, Zion Building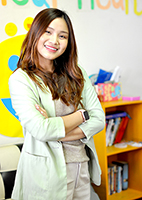 Ms Kotchaporn "Nuch" Pornsonti
email: kotchapornp@tsis.ac.th
Primary 1-6/Elementary Counselling Hub, 2nd floor, Victory Building