WELCOME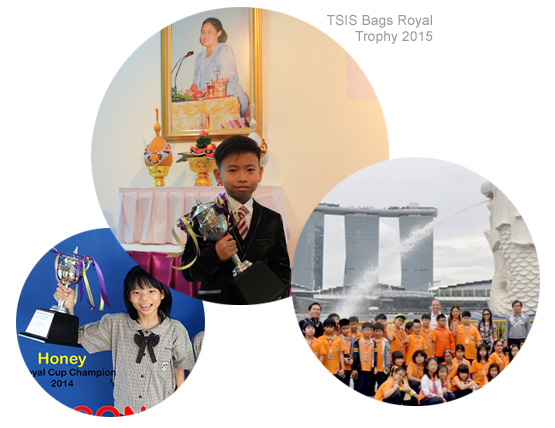 Thai-Singapore International School (TSIS) implements a comprehensive curriculum issued by the globally respected Singapore Ministry of Education to provide our students with the best education.
We nurture and develop students in the Moral, Intellectual, Physical, Social and Aesthetic domains over their formative years. The educational objectives of these five domains (五育: 德, 智, 体, 群, 美) are achieved through the best practices, from the east and the west, with a keen emphasis on Asian values and obvious links to global values.
If you are a parent looking for a place where your child will grow the best,look no further, talk to us now.